Welcome to the Cookeville-Algood Adventist Church website.  Thank you for stopping by.  If you would like to subscribe to our weekly email list for news, bulletin and happenings, just send an email to: dgraham@gccsda.com  
You may also follow us on Facebook at: Cookeville Seventh-day Adventist Church.  We are open for in-person Bible Study at 9:30 AM (Sabbath School) and worship service at 10:50 AM on Saturdays or you may watch online (10:50 AM).  Masks are optional at this time.
Watch a message  on our Youtube Channel (Click Here)
We hope that you can come visit us soon and may the grace of God fill your life with every good gift.
Pastor Daniel L. Graham, D. Min.
Cookeville Algood SDA Church
dgraham@gccsda.com
931.510.3917 Voice or Text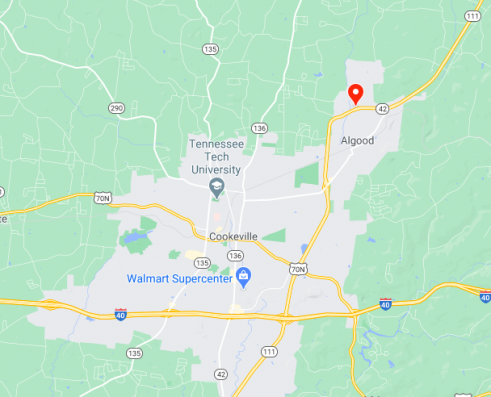 Directions: 2700 HWY 111, Cookeville, TN 38506